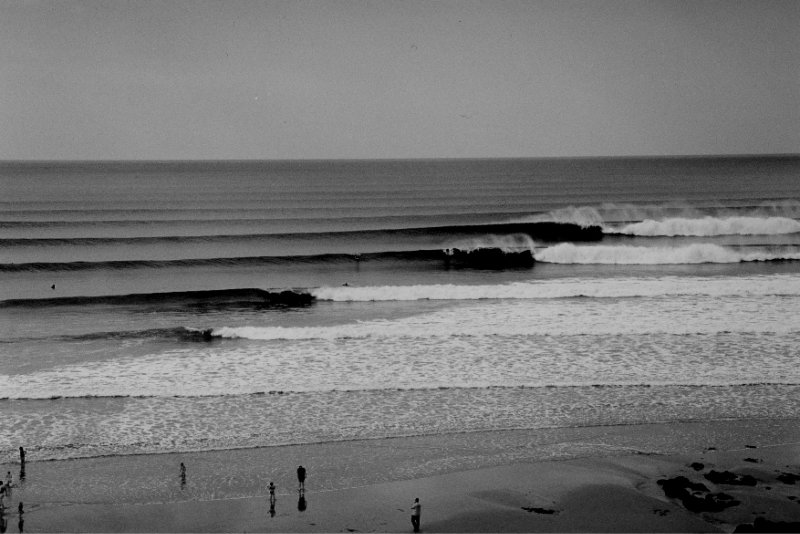 Recommendations
An expert view on which spots to surf and when to surf them. Every day for the next 7 days.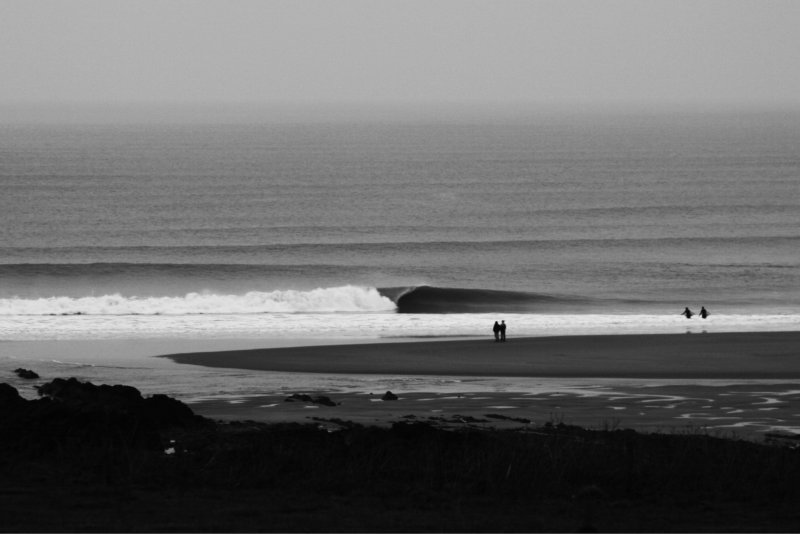 Quality Ratings
Our unique algorithm combines 8 factors to clearly show you whether it's worth going surfing or not.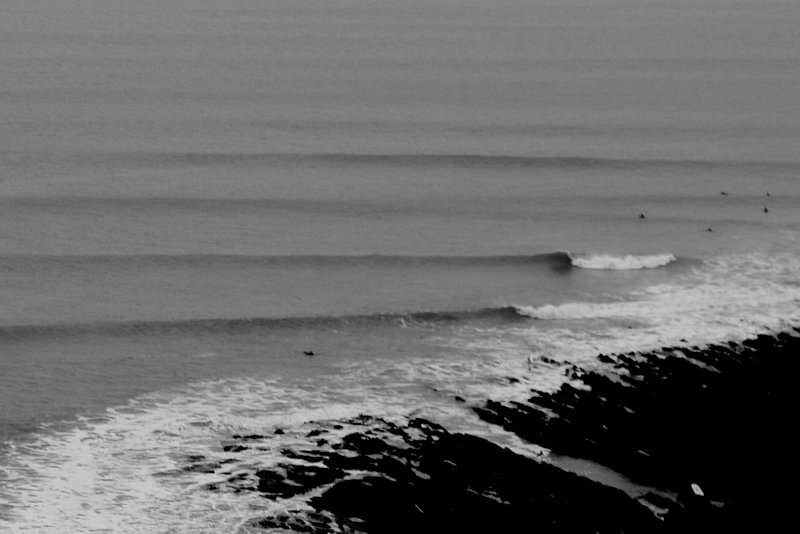 Notifications
Plan ahead with notifications when the surf will be good up to 7 days in advance.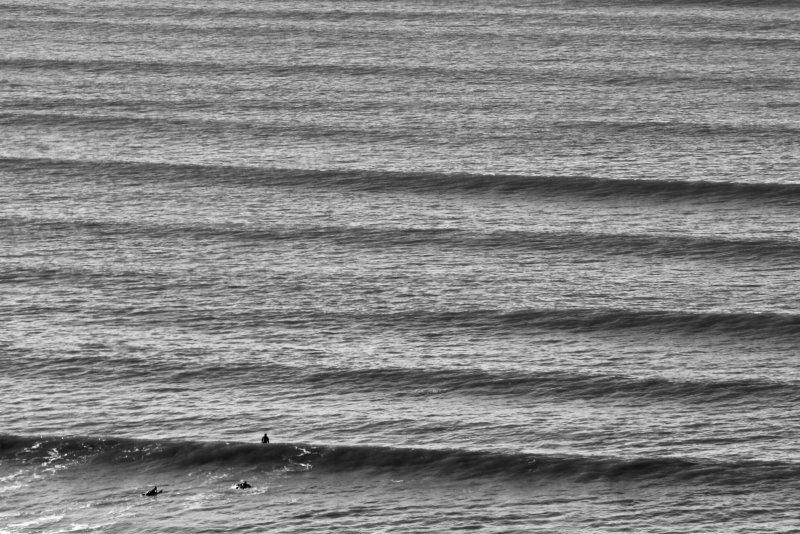 Clean design
No complex charts, just a concise, simple layout so you can make a decision in seconds.